PITTSFIELD — A man broke into PhoneBros on West Housatonic Street at 7 a.m. Friday, stealing approximately $8,000 in cash and shoes.
"We have been robbed four times. But yesterday was probably the worst unfortunately," said Jeremy Hecht, owner of the store, which has been open for four years.
Hecht posted a video on Facebook where a man is seen loading a car in front of the store.
As the alarm goes off, the man enters the store three times, returning with shoeboxes.
Hecht said the man first tried to enter through the back door. "Then he walked through the front door, stole the ledger, ten to fifteen pairs of shoes worth about $5,000, and about $3,000 from the ledger," Hecht said. "Some boxes he took had only one shoe inside."
Hecht said he was checking social media to see if anyone was selling the stolen shoes, but doubted he could find them. He believes the person in the video is the same one who stole two PlayStation 5s in January. Fortunately, PhoneBros is insured against theft.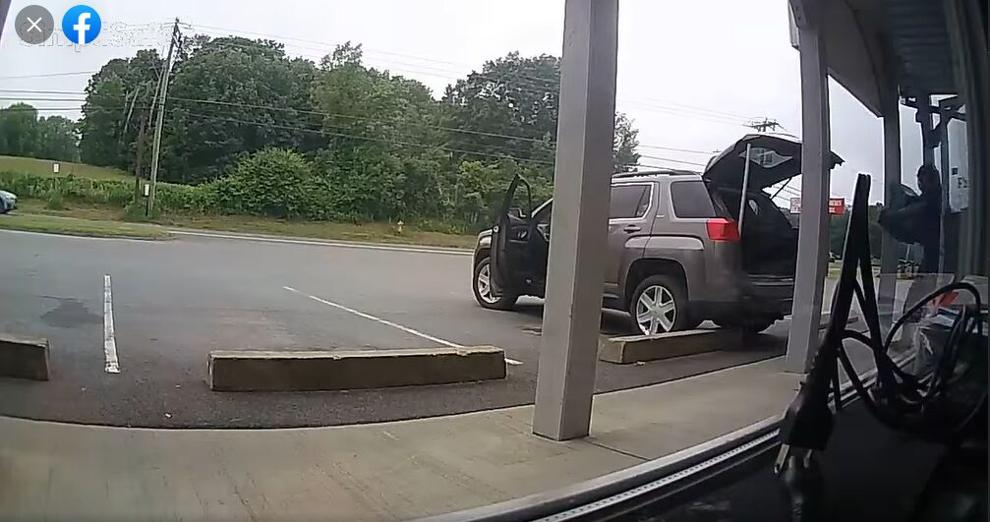 "It sucks. I'm just trying to feed my family and make an honest living, but things happen," Hecht said. "He needed [them] more than me, of course, but it's not a great feeling. I'm just glad he didn't break my window this time."