People love crossover games – there's something very satisfying about seeing characters interact from multiple beloved franchises. Games such as Super Smash Bros. are extremely popular for this reason, as Nintendo has some of the most iconic characters in the gaming industry. The company constantly capitalizes on this popularity to feature its characters in other crossovers, including merchandise.
Nintendo has created merchandise with some of the biggest brands in various industries (such as clothing, food, and toys), and there's plenty to browse. Luckily, we've identified the biggest brands the Big N has partnered with and created a list of the ten best crossovers that can be bought today. Additionally, all of these featured items are available internationally, as Japan receives many Nintendo-branded exclusive crossovers.
So, without further ado, here's a list of the top 10 Nintendo crossovers available to buy right now.

10. Bear Walker X Pokemon Skateboards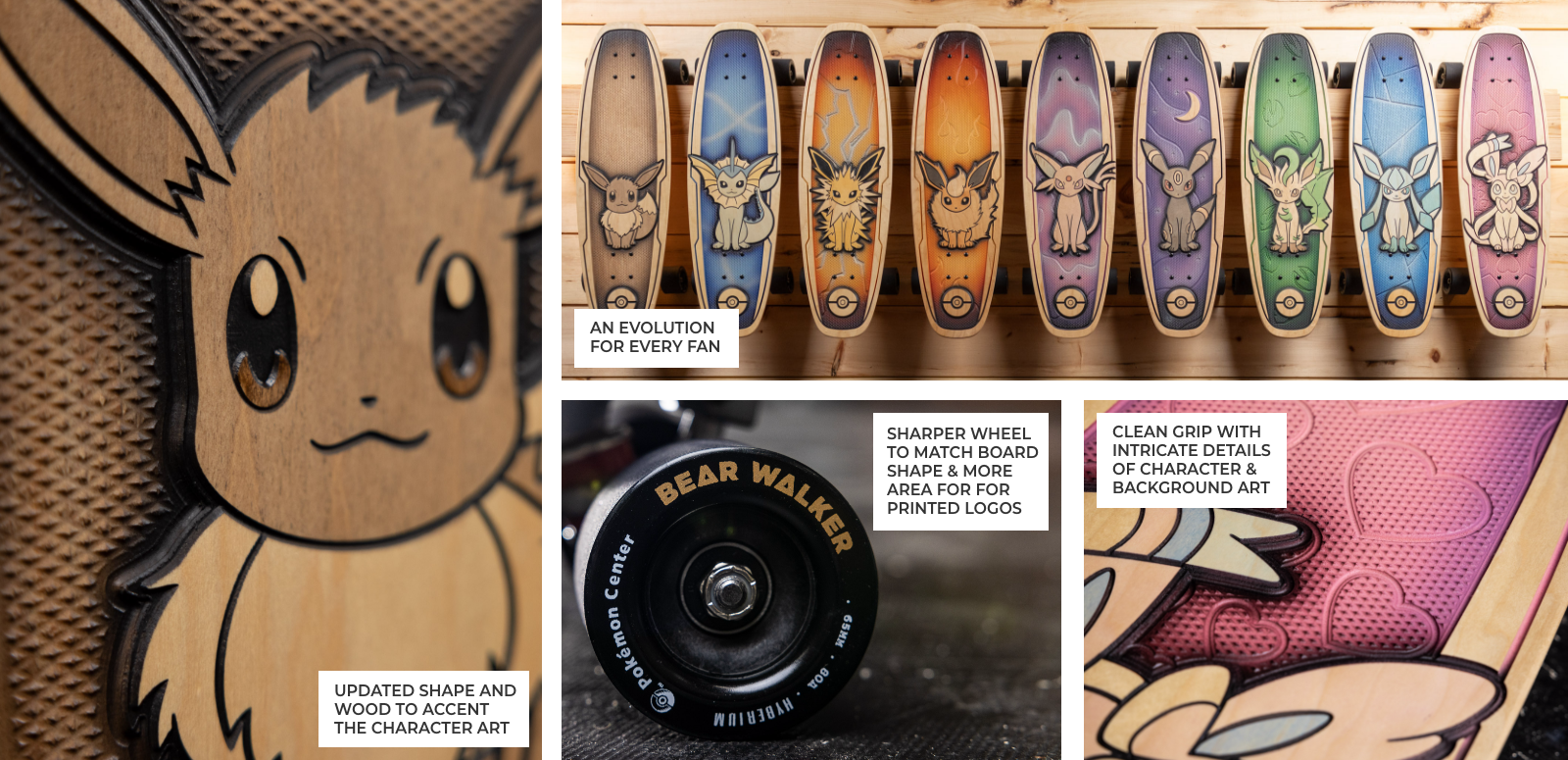 These awesome decks feature all Eeveelution (Eevee, Vaporeon, Jolteon, Flareon, Espeon, Umbreon, Leafeon, Glacieon and Slyveon) as well as 1st Gen Starters and Cubone. It's quite the range, and every part of the skateboards is custom, including the grips. These are high-quality custom skateboards, and they can be purchased here for $249.99 each.
9. Kung Fu Tea X Kirby and Forgotten Land Bubble Tea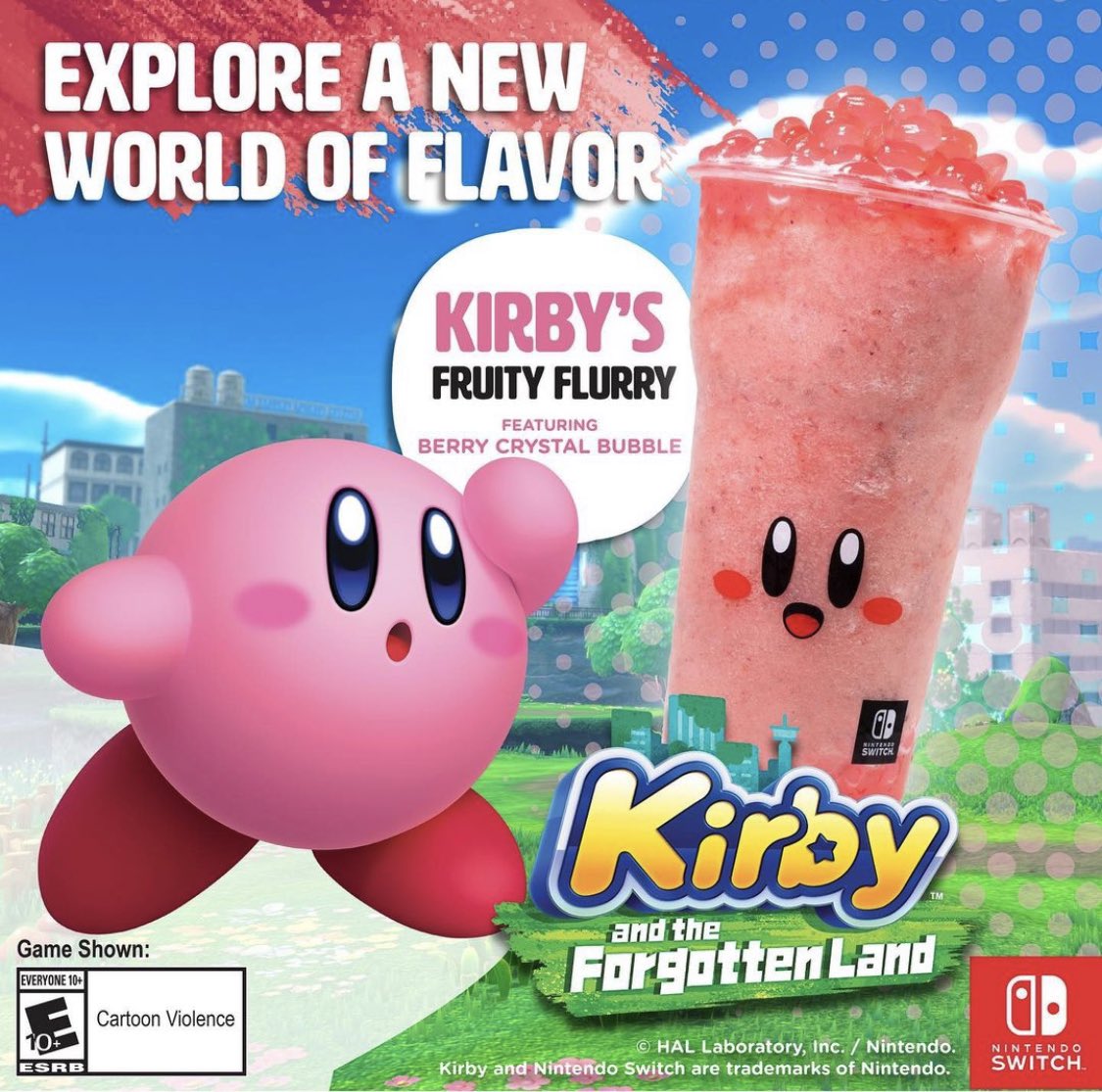 Have you ever wondered what Kirby tastes like? Well, now you can find out with this cross between Kirby and the Forgotten Land and Kung Fu Tea. This promotion includes a special Kirby drink and foaming tea cups featuring Kirby's face. The drink is a strawberry smoothie with sweet and refreshing pink boba, and it can be purchased at your local Kung Fu Tea.
8. Cold Stone Creamery X Nintendo Ice Cream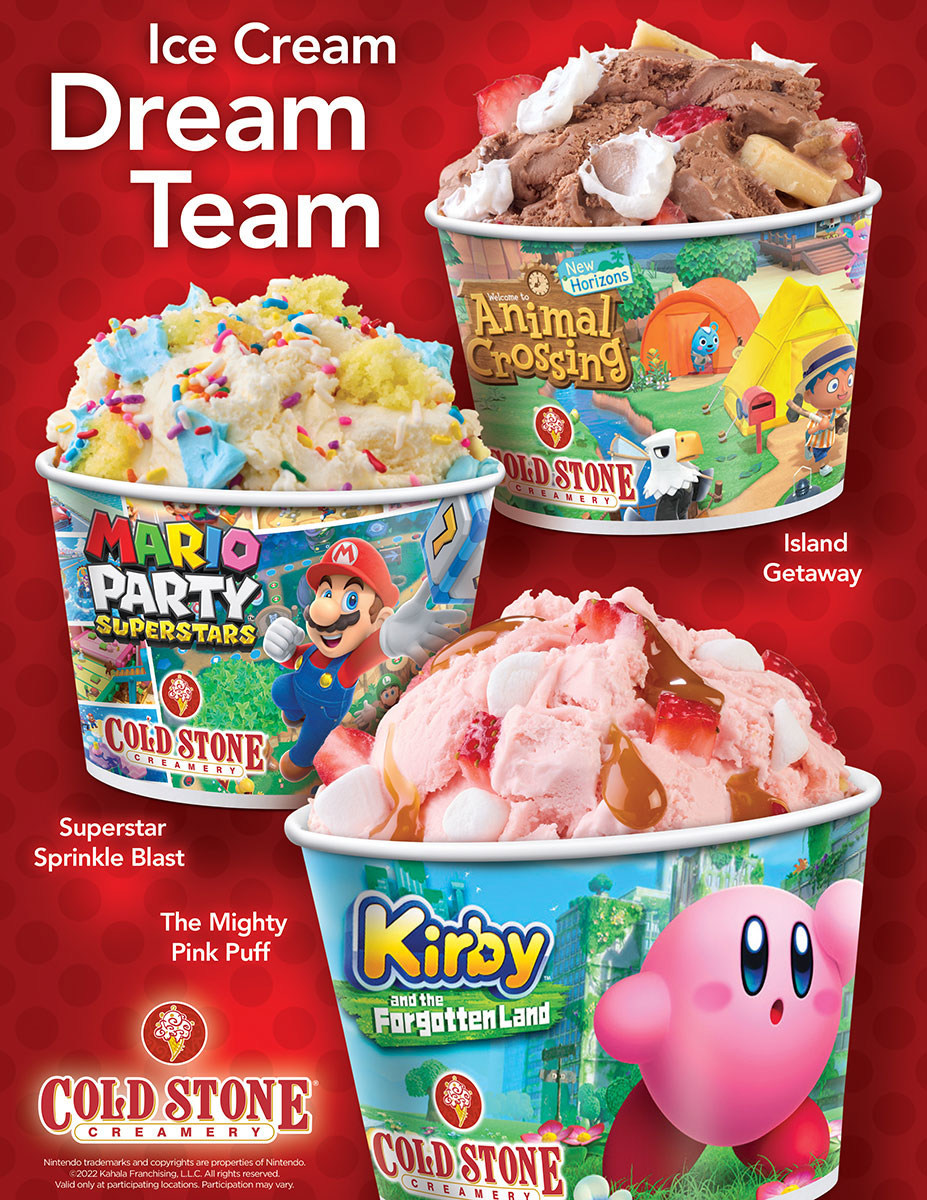 Another sweet treat, Cold Stone Creamery has partnered with Nintendo on several occasions over the years. This year's promotion has begun and includes ice cream combos from Kirby and Forgotten Land, Mario Party Superstars, and Animal Crossing: New Horizons. Each has a specific flavor that coincides with the featured game, and there's also a bonus Mario Kart-themed ice cream cake. To grab these delicious treats, simply visit your local Cold Stone Creamery.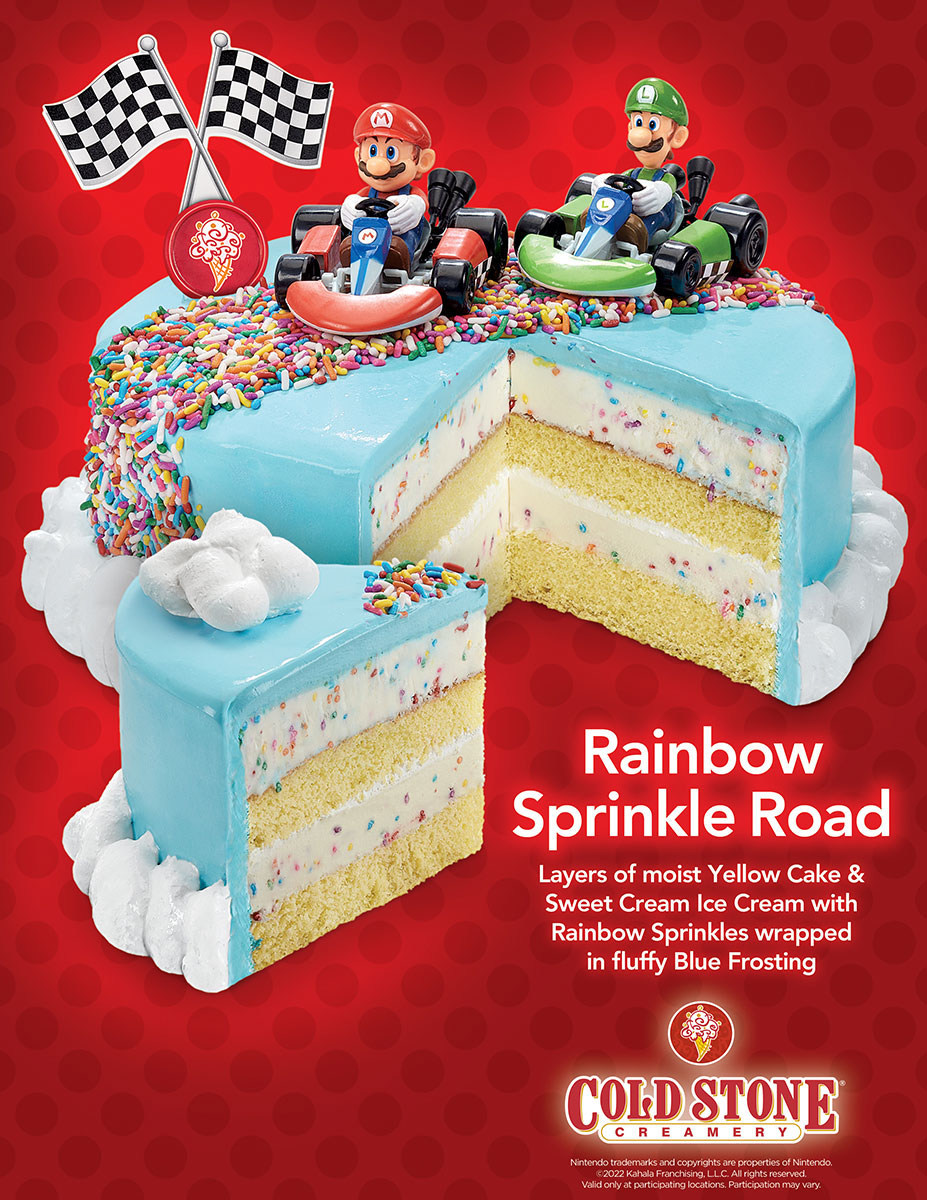 7. Oreo X Pokemon Cookies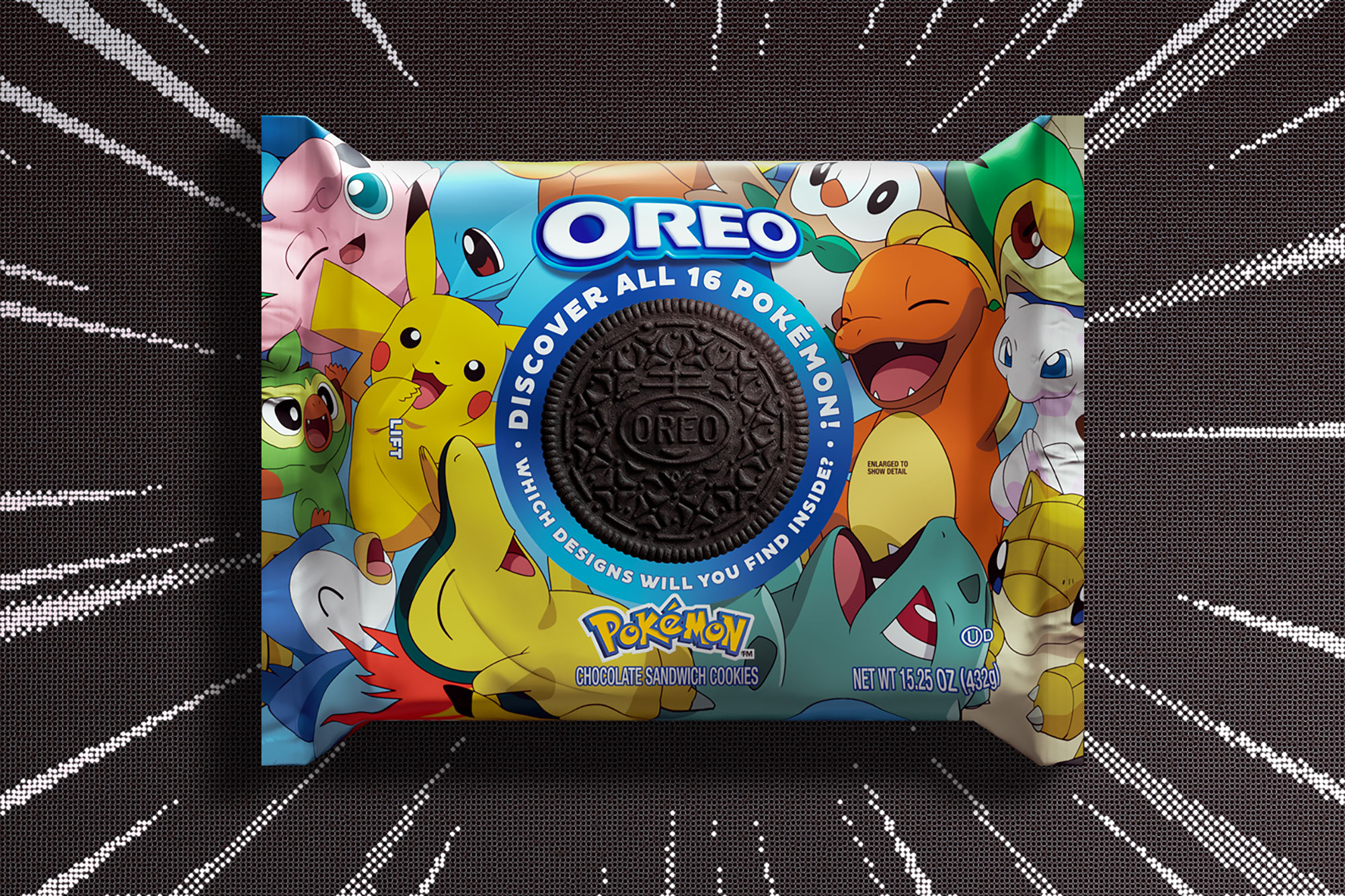 Many people may have heard of this crossing, as there was a slight panic when he came out. These packs were flying around the shelf to find the rarest Pokemon in the Oreo collaboration: Mew. All packs randomized Pokemon on cookies, and the Mew Oreo was fetching high prices when it was first released. Now the craze has kinda exploded, but it's still cool to eat Oreos featuring some of the series' greatest Pokemon. Get them here.
6. Converse X Pokemon Sneakers
What could be more iconic than Pokemon collaborating with some of the most recognizable shoes of all time? This collab featured several different pieces of clothing, but none were more stunning than the Pokemon prints on the Chuck Taylor All Stars. These prints featured Pikachu, Mewtwo, Charizard, and Eevvee, and they each had their Pokedex entry printed on them alongside color combos and exclusive patches. These can still be found at various sneaker retail stores, and searching for them at your local shoe retailer may yield a result.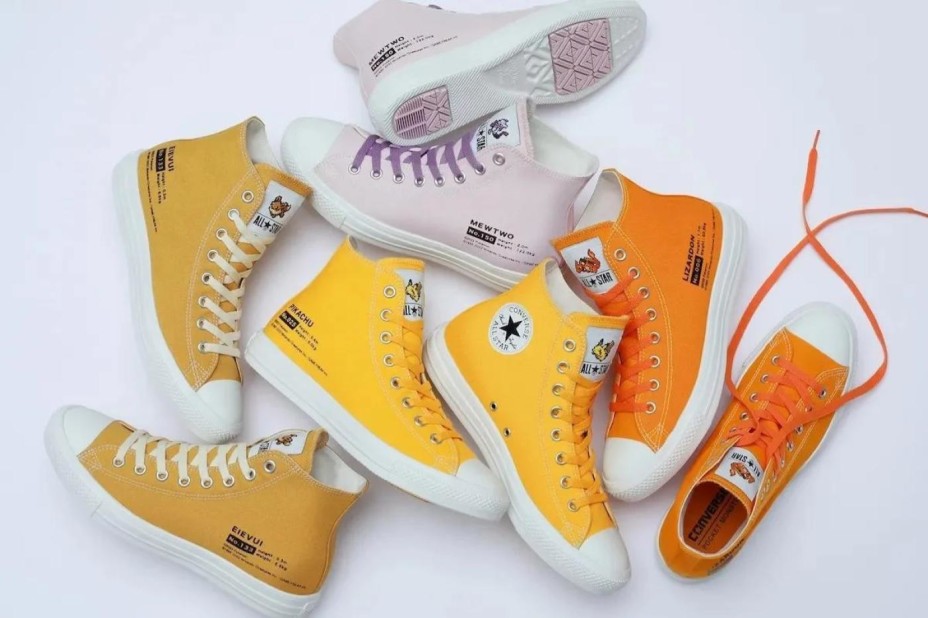 5. Levis X Super Mario Bros. Apparel

If you clicked this article to score a sweet Nintendo drop, look no further. Nintendo and Levi's have teamed up for Super Mario's 35th anniversary and the results are incredible. This collection includes everything from sweatshirts to denim jackets, and, of course, awesome Mario jeans (blue and patterned jeans). There are also dungarees, fanny packs, shirts and really everything you could possibly need for your wardrobe. Quantities are limited, but there has been some success finding this collab at local Levis stores, and stock can be checked here.
4. Build-A-Bear Workshop X Nintendo Stuffed Animals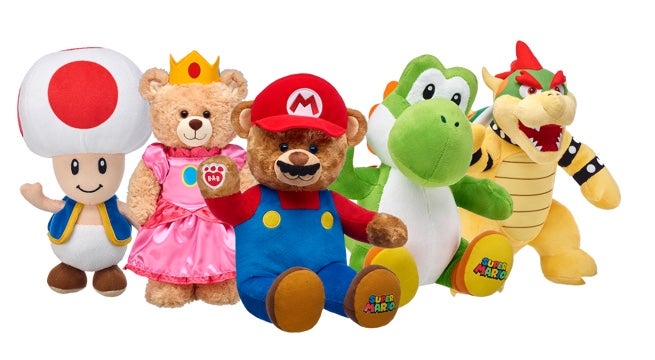 Lovers of stuffed animals will enjoy this collaboration which build a bear created with Nintendo. This collection ranges from animal accessories to real Nintendo characters recreated as stuffed animals. There are Animal Crossing and Super Mario characters that can be purchased here.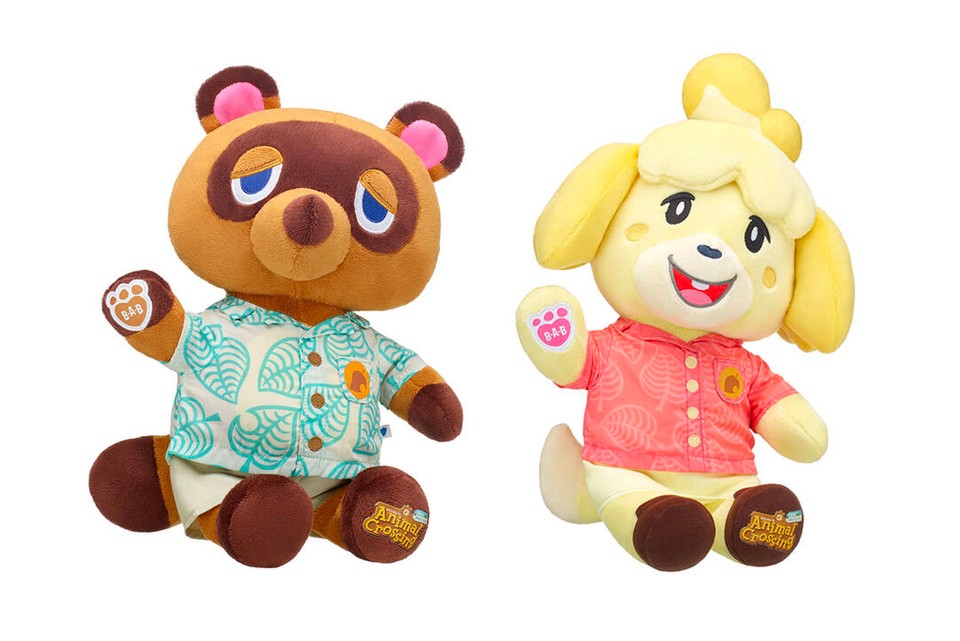 3. Kellogg's X Super Mario and General Mills X Pokemon Cereal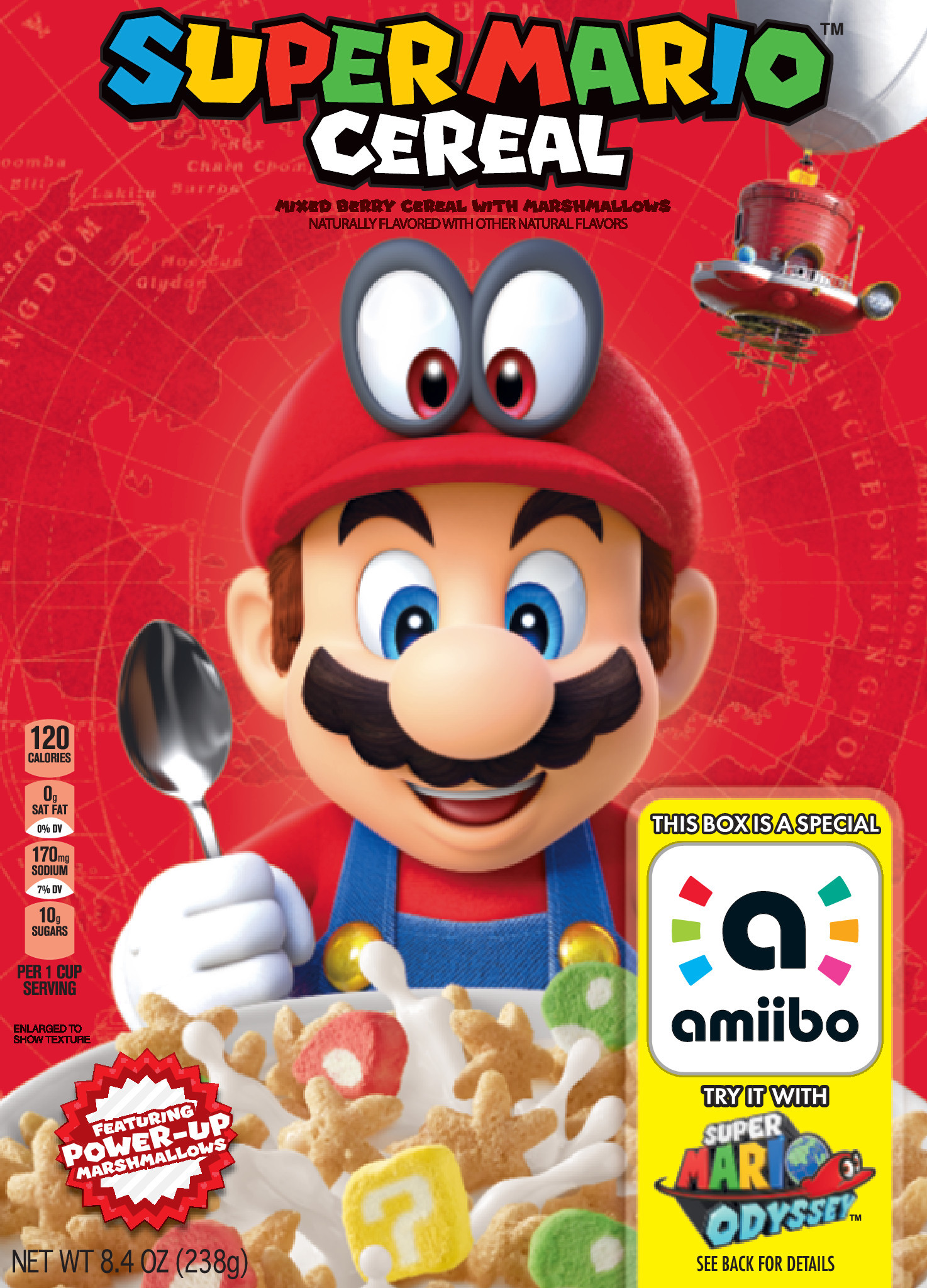 Nintendo's collaboration with Kellogg's has a similar history to Pokemon Oreos. When Super Mario Odyssey came out, Kellogg's shelves stocked with this exclusive cereal containing Mario icons in the form of marshmallows and an amiibo chip in the box. It sold like wildfire and was extremely hard to find. It's a little easier to find now, but what's even easier to buy is the Pokemon Cereal collaboration with General Mills. Called "Berry Bolts," this cereal has also shaped marshmallows and fruity puffs. They can be purchased from any major food retailer.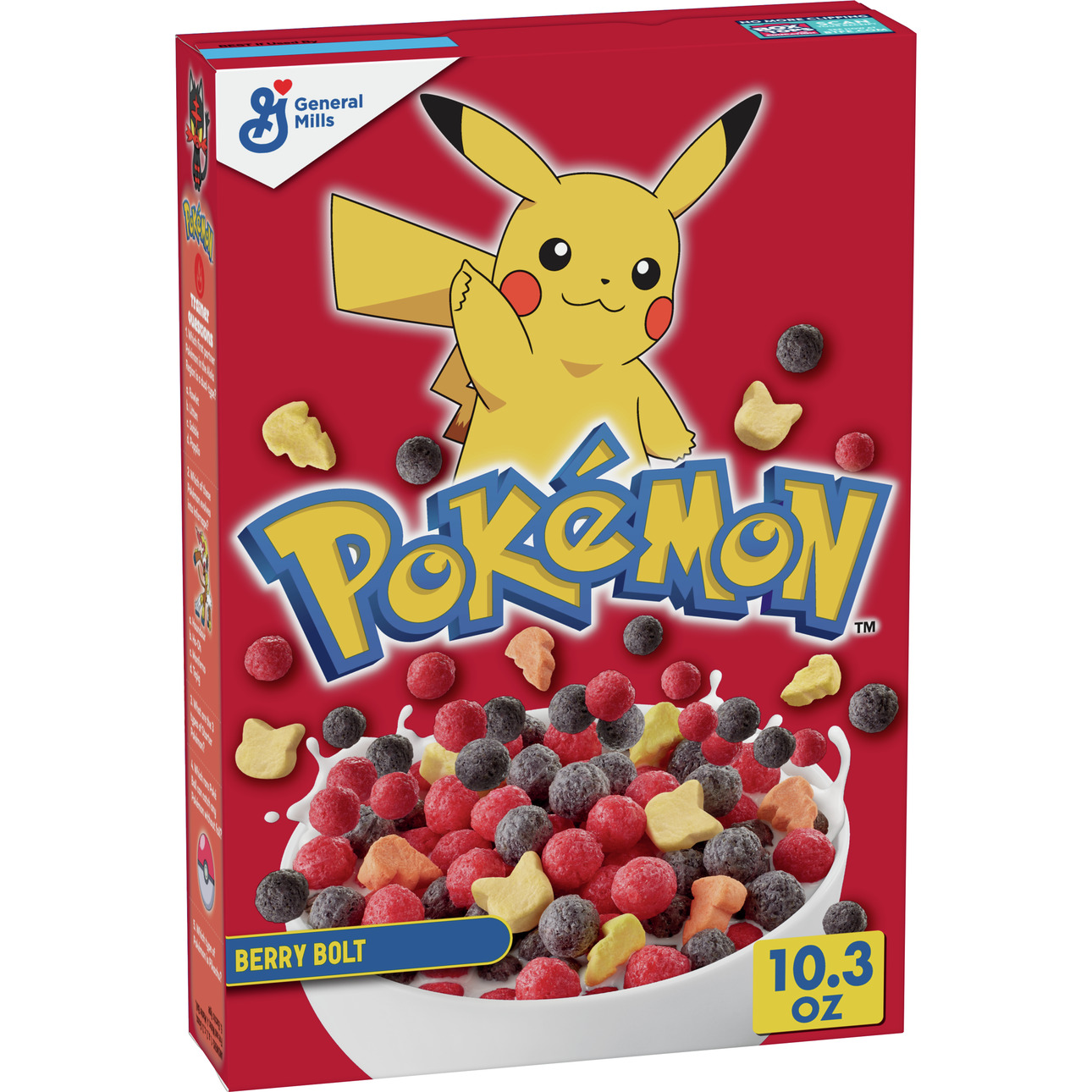 2. Puma X Mario and Animal Crossing Clothing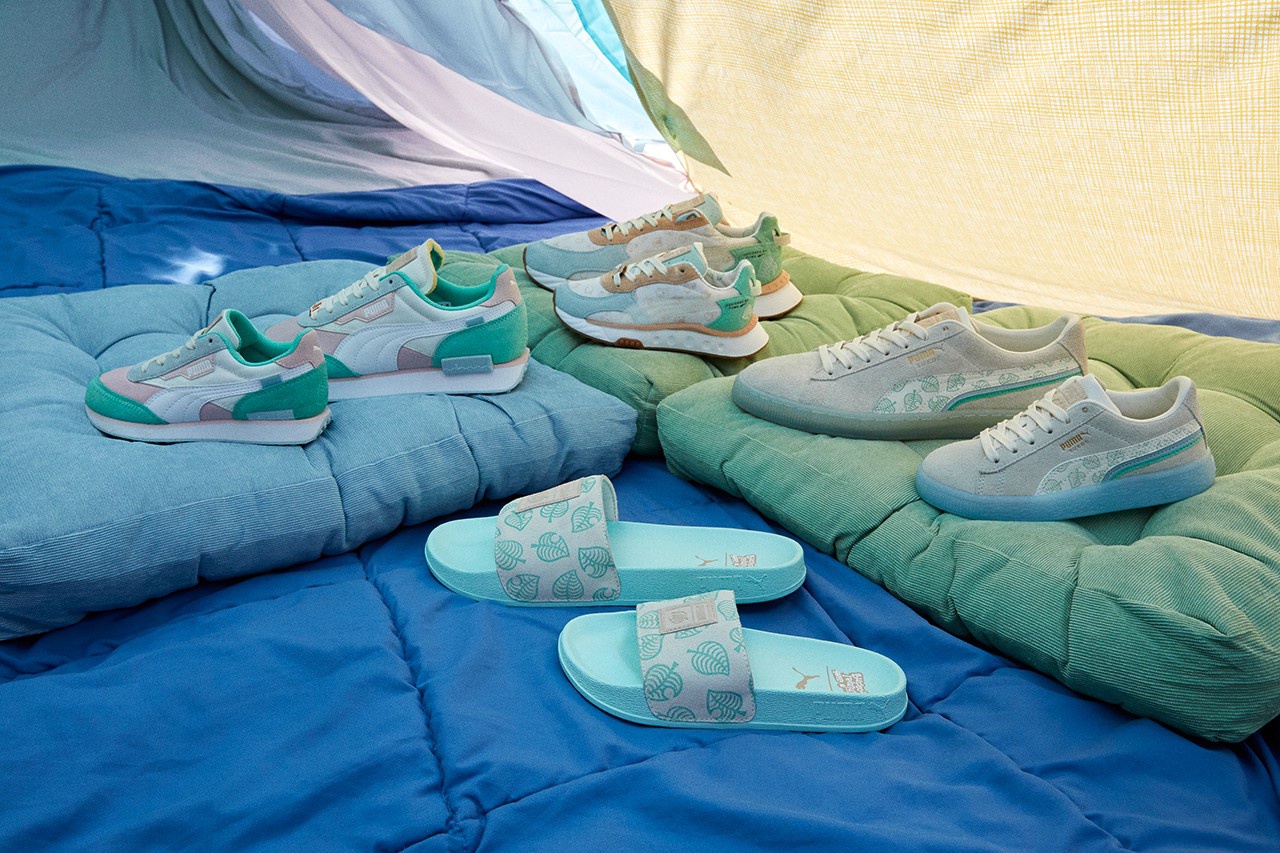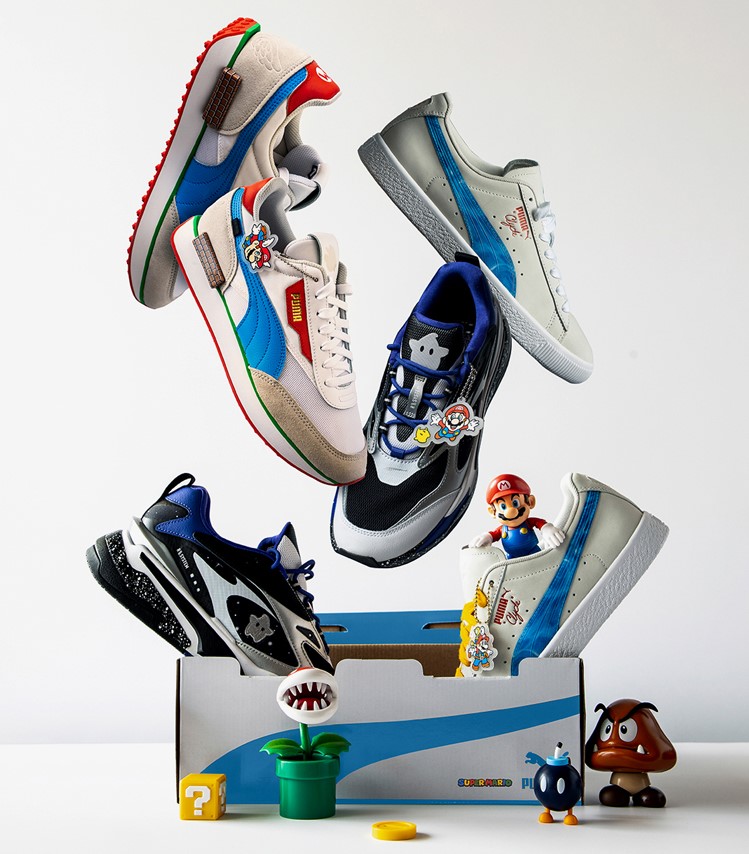 If you need shoes to go with your adorable Nintendo Levi's clothing, this collection is for you. Nintendo worked with Puma on exclusive shoes for the 35th anniversary of Super Mario Bros., then did the same with Animal Crossing: New Horizons last year. The Super Mario collection only contains shoes, but the Animal Crossing variant contains all kinds of clothing items, including shirts, shoes, pants, and sweatshirts. Many of these items (including Animal Crossing shoes) can still be found at online shoe retailers.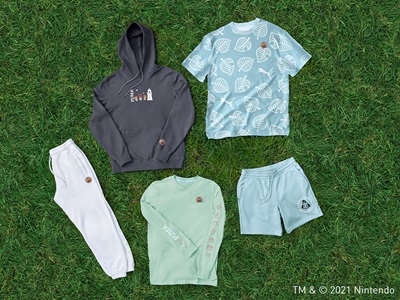 1. Lego X Nintendo Lego sets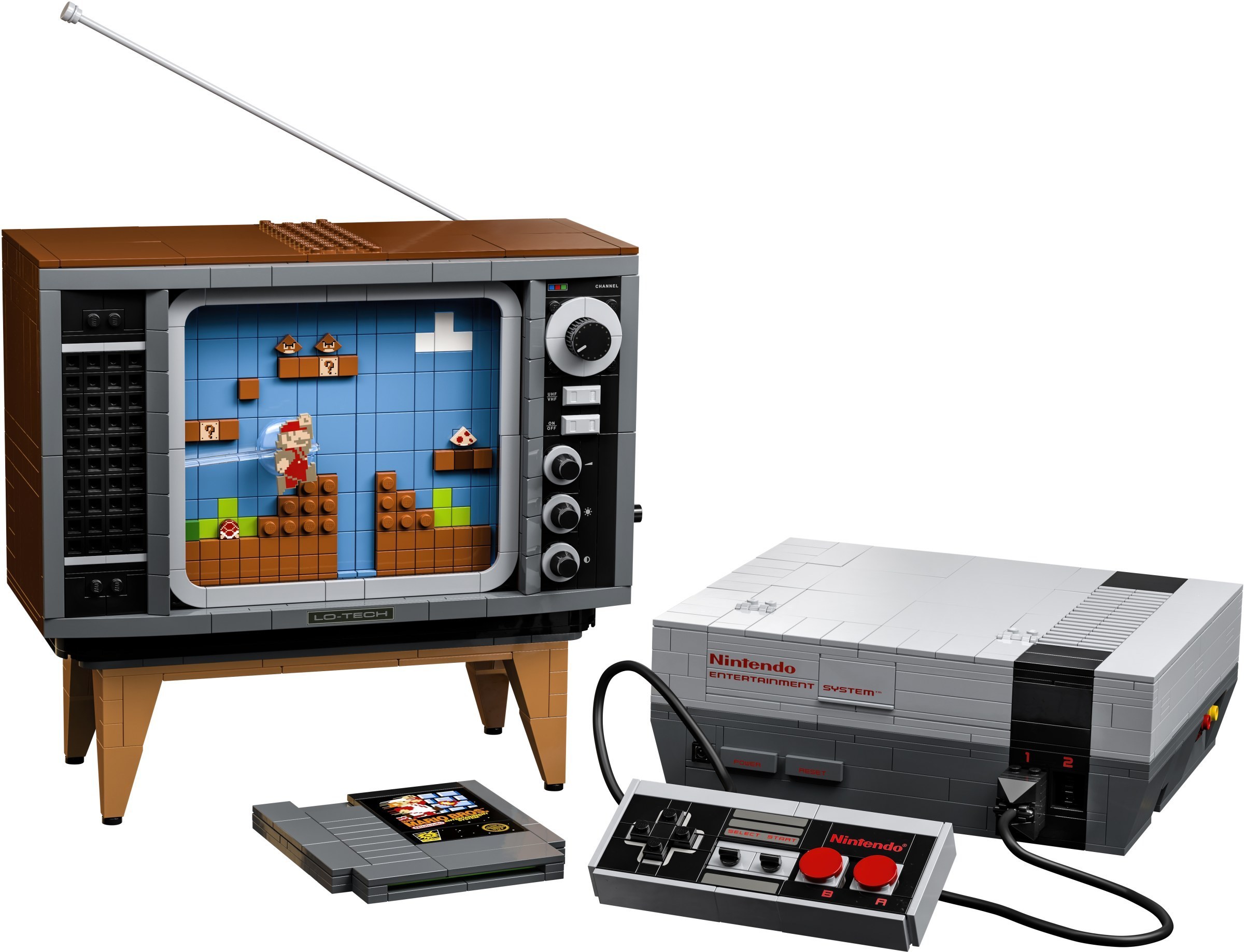 It's a collaboration that makes so much sense that it feels like it should have been created a long time ago. LEGO and Nintendo are two household brands, and Mario comes to life perfectly in these sets that LEGO has released. They even offer an upgrade from the typical Lego set as electronic Super Mario characters, and they can even play levels on the creations. The NES system was released in addition to these electronic play sets, and it offers a more typical LEGO experience. Either way, all of these sets feature an incredible collaboration between two great brands, and they can be purchased from the LEGO Shop here.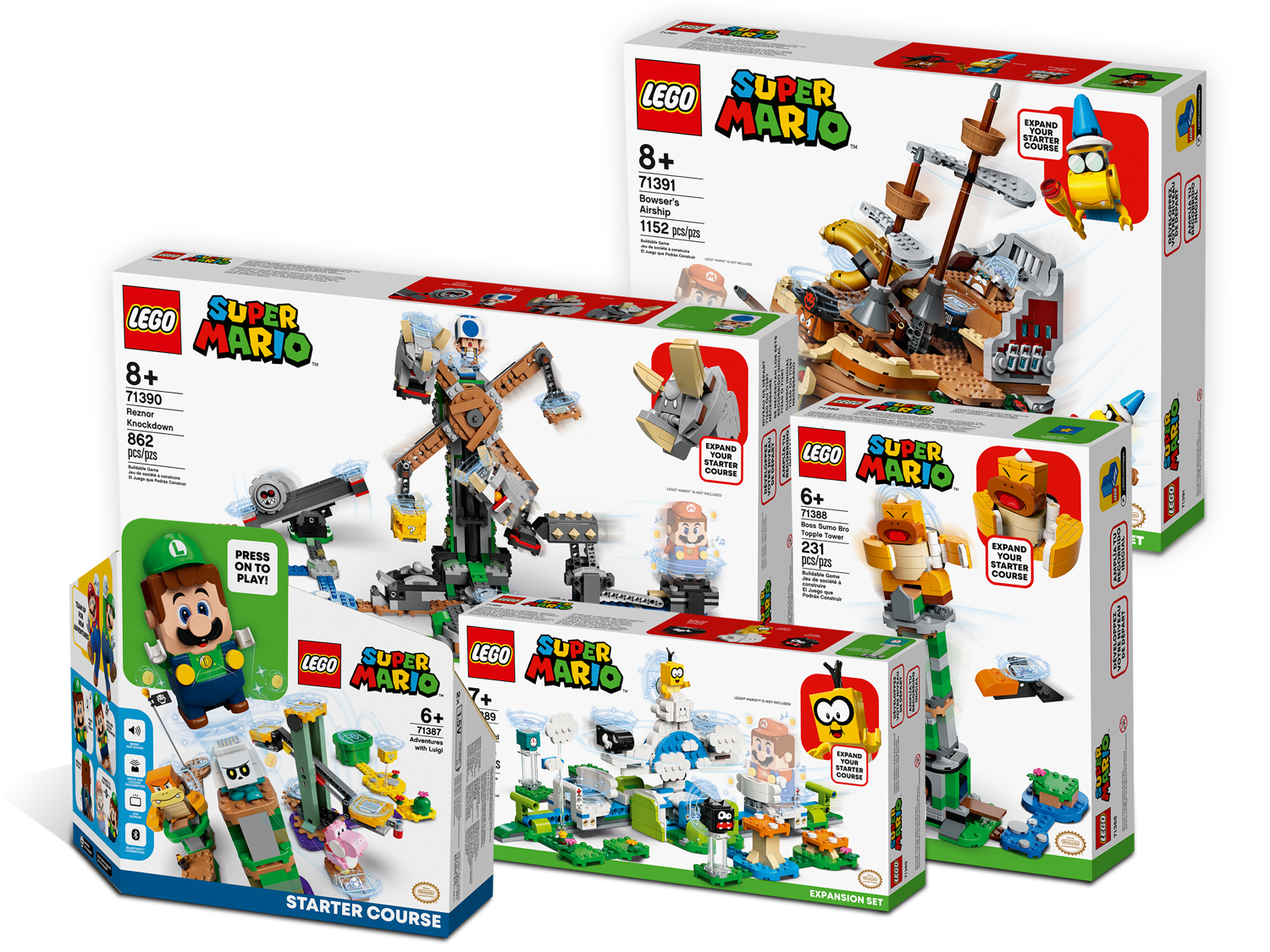 ---
Nintendo Everything participates in the Amazon, Best Buy and GameStop affiliate programs. The website may receive a partial commission through orders placed with these retailers.
Related